July 12th, 2018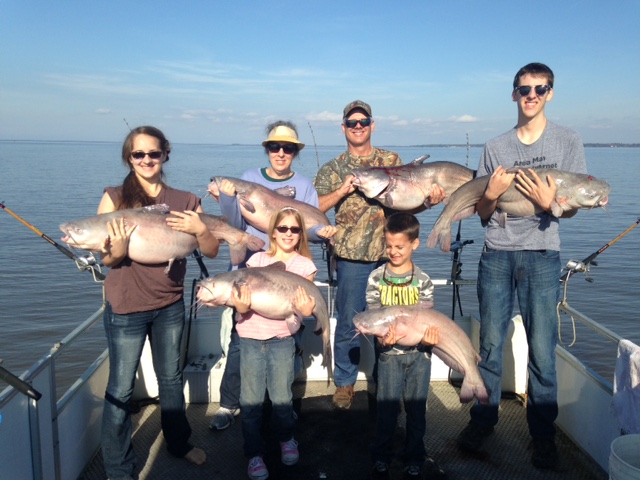 Traveling is great all year around but there's no time like summertime to enjoy a nice family vacation or a little trip to yourself. At Johnson Orthodontics, we believe traveling is a great way to escape the distractions and the stresses of everyday life. There's so much joy in reaching your final destination as well as in the journey there.
One of Dr. Johnson's favorite travel memories is from when he went scalloping in Steinhatchee with his family. The furthest he's traveled to is Alaska to go salmon fishing with his wife, Jill, which was an unforgettable experience. Regardless of where you're going, traveling is a great way to rest, watch TV, and just keep it simple.
Everyone has things they can't travel without. For Dr. Johnson, some of the things he can't travel without are his Bible, coffee, sunglasses, sunblock, and his cellphone. With those key things at hand, taking a wrong turn and ending up somewhere else spontaneously while on vacation is made extra fun!
Don't forget, our competition for Patient of the Month for excellent oral hygiene and compliance is still happening! If you have any questions about it, feel free to ask us the next time you're in the office or give us a call.
Next up on Dr. Johnson's travel wish list: the Grand Canyon, because pictures don't do it justice, and Venice, Louisiana, because they're  known for their amazing fishing. If you're traveling this summer, we wish you safe travels and can't wait to hear about your adventures!